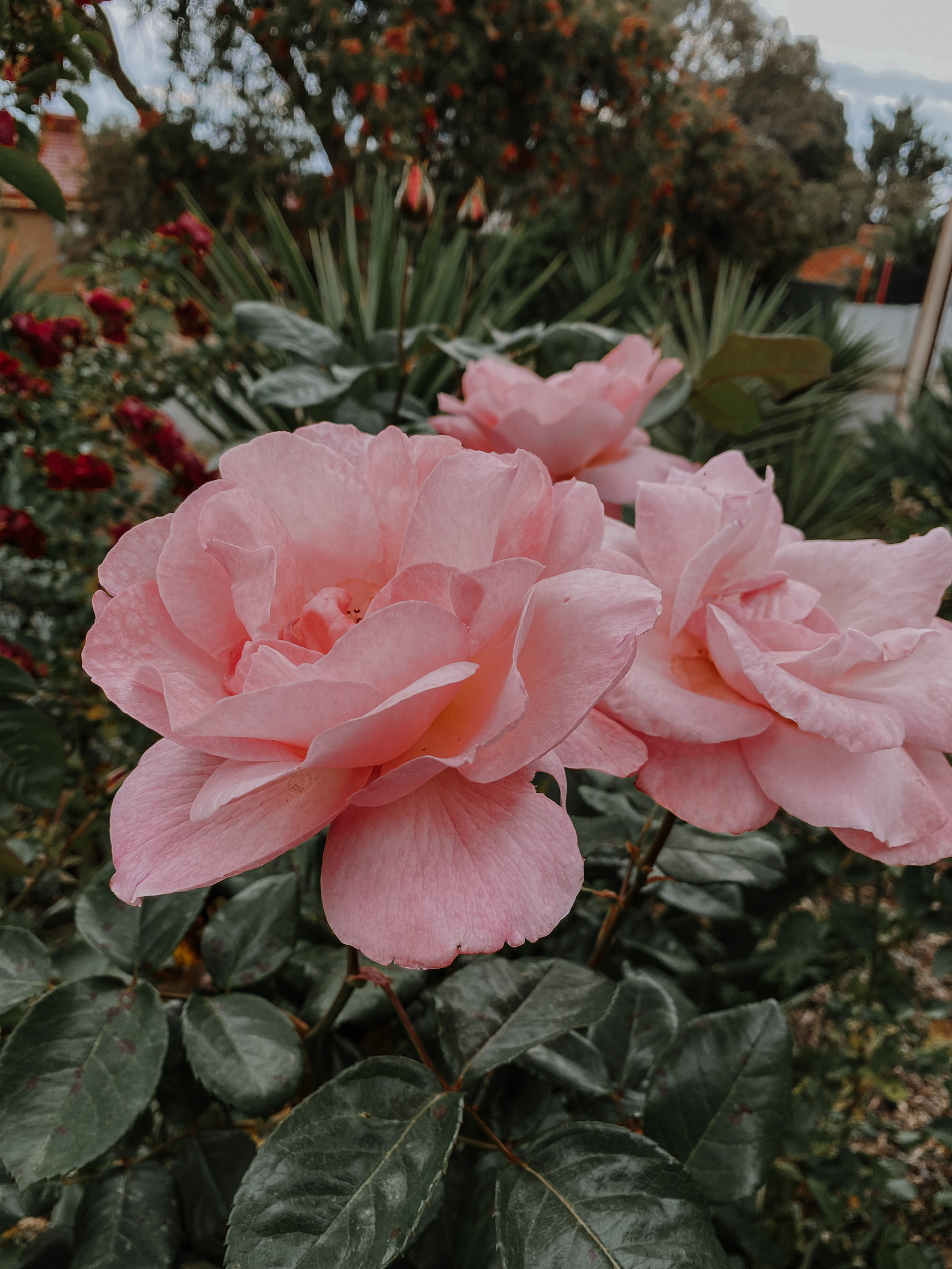 Returns, Shipping, FAQ
Returns,
We accept returns for damaged items with suitable proof. This can be arranged via email at [email protected]
Change of mind,
Please carefully select your piece/purchase as the nature of Moss Roots (and artwork in general) means that we cannot accept returns or give refunds for change of mind purchases.
Shipping,
Digital purchases will have a file attached to an email and will be sent immediately after purchase. If for some reason you have not received your file within 2 hours (remembering to check your junk mail folder) please email or contact us and we will rectify it.
Physical prints and purchases - Dispatch is 3-5 days and shipping via auspost is 3-6 business days (due to Covid 19).
FAQ,
Can I request a custom print different to what is on the site?
Absolutely, I welcome any custom requests however as my workload can be denser at times I may not always be able to take it on. Also keep in mind some requests may not be my particular style. But again, please feel free to contact me for any requests.