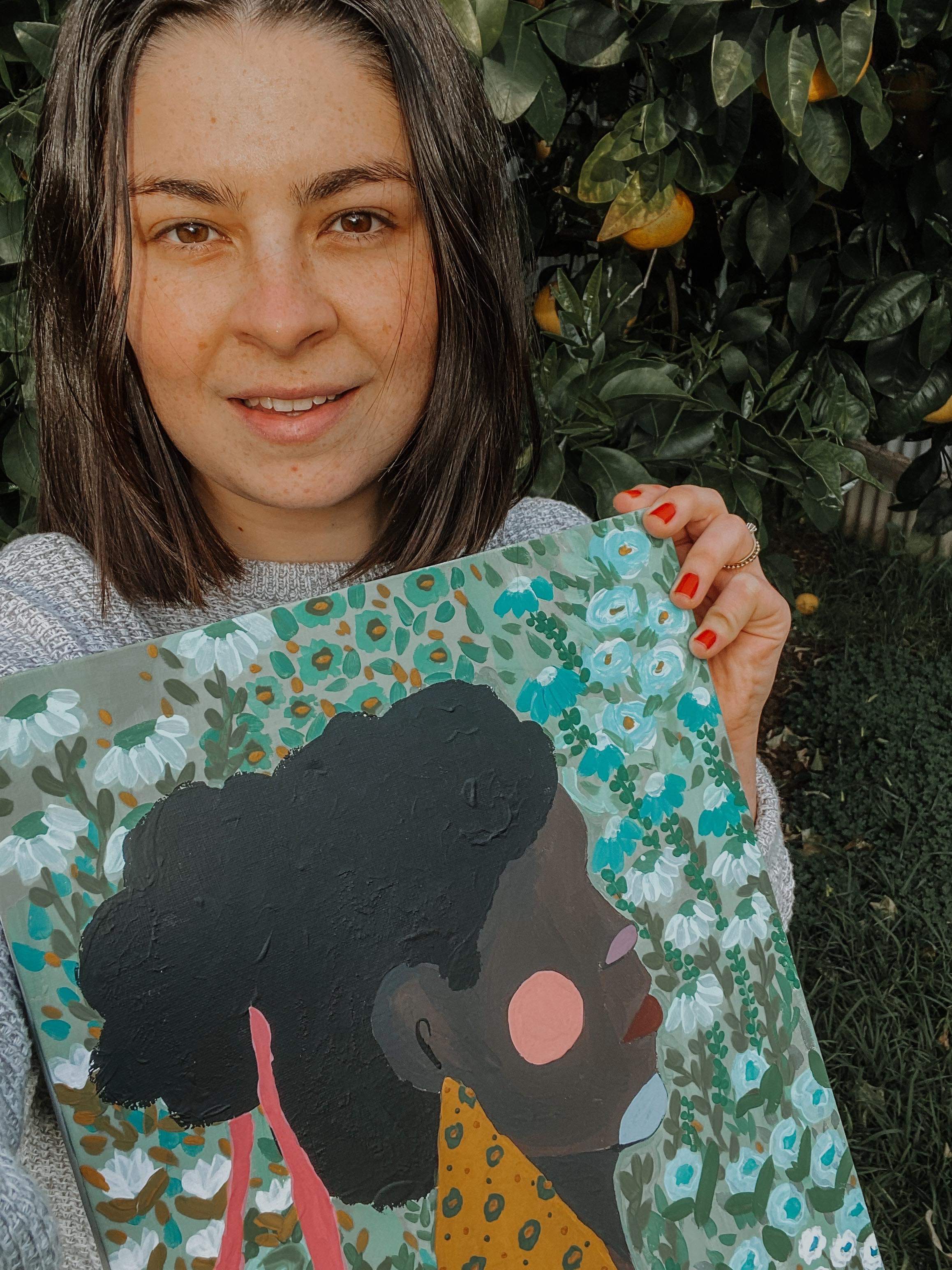 Hello
Dimity Griffin is an Australian artist who dabbles in all artistic mediums. Moss Roots started off as a humble little Scrunchie Business and now has evolved into this beautifully creative space that allows for freedom of expression and pursuit of all things floral and lovely.
You can explore more of my work and collections on my Instagram page @mossroots.
I am also available for select custom requests and collaborations and you can inquire at mossroots@outlook.com.